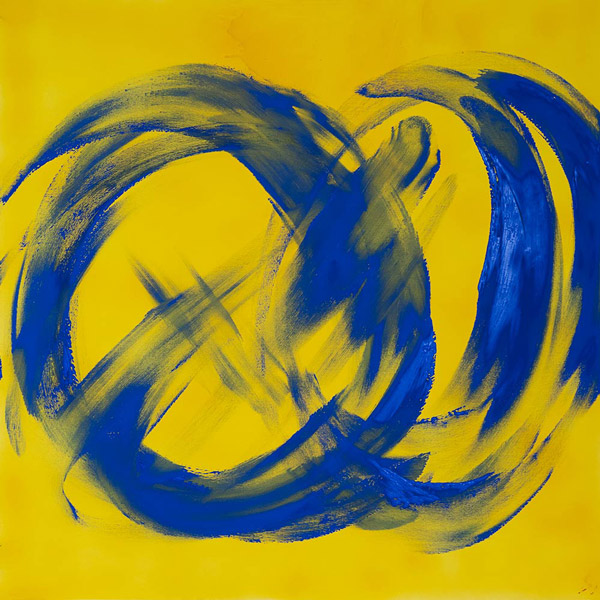 Peace against war auction in Paris
The painting "Peace against war"  (100 x 100 cm) from the collection "Human Imprint" was auctioned @Drouot in Paris at 6000 euros the 28th of April 2022. The painting reflects about our relationship with peace and war.
"The general value of the artist's artwork gained 20% since last auction in December 2021."
The artwork is produced in a both trendsetting and original way. The artist chooses to free himself from the brush and to place himself as an art conductor. He calls the human body to apply the paint with circular movements on the canvas. His unique artwork undeniably shapes, Klaus Rune, as one of the most innovative artists.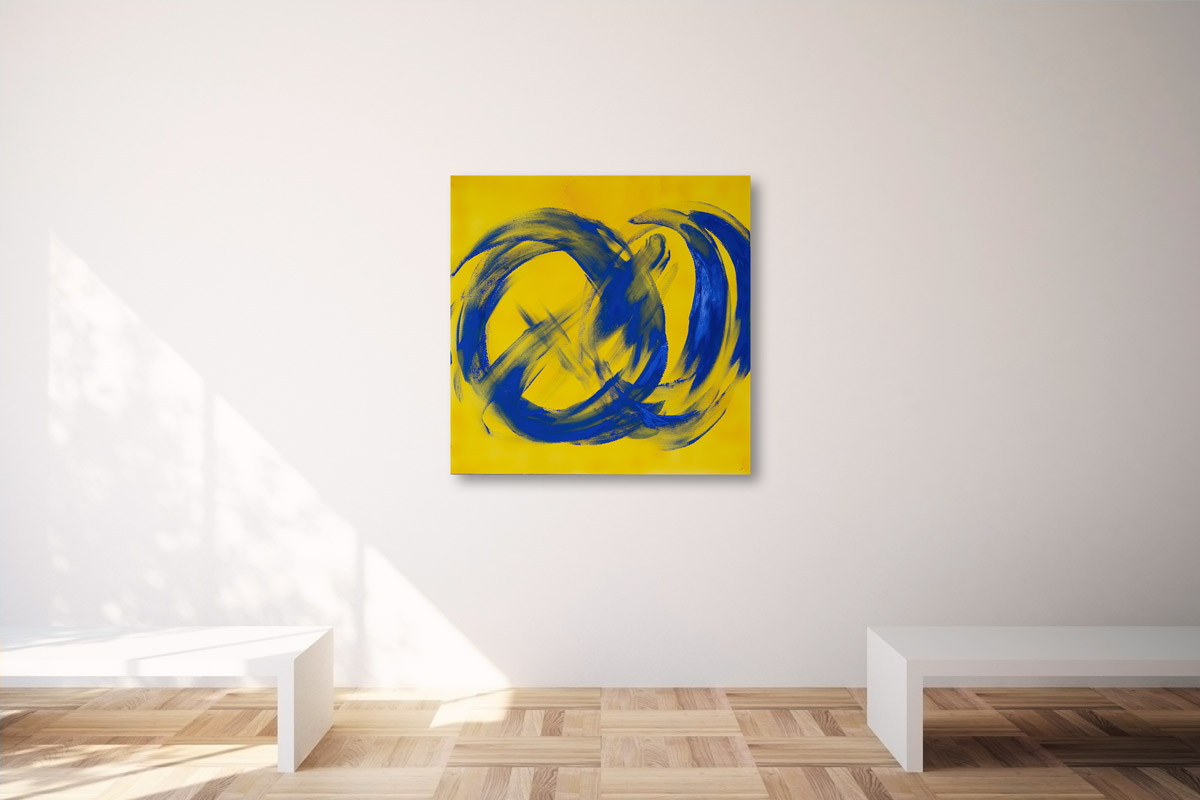 Peace against war | Collection human Imprint | 100 x 100 cm