Rune Art Introduced into the Digital Art Space
An NFT is a unique digital creation and token on a blockchain. Each NFT contains immutable identifying information stored on its blockchain. This means that the artist's artwork also becomes digital and can be authenticated, and ownership can be verified and tracked — creating more value for collectors!
Therefore we are proud to present 2 collections of NFT's on Rarible and OpenSea.
Their unique style attract contemporary art collectors worldwide and guarantees a long-term success thanks to the growing popularity of the artist. Many of the NFT's include unlockable "Making Of" content, and being and NFT collector also gives access to exclusive events.
Human Imprint NFT Collection
Human imprint is a tribute to humanity. With this collection the human body and the artist's hands become one and same thought. A harmony to honor diversity. A universal differential trait, because the human race cannot exist without its double male and female form. A creation of unique works with a deep respect for humanity.

NFT Collectors of the "Human Imprint" collection will be invited to experience the art creation live! The event will be held in the South of France in a secret prestige location. Accompanied by an orchestra, the artist will create 5 art works on stage with the participation of models. This evening will be hosted with stars of French music and gastronomy. An extraordinary moment reserved only for private NFT collectors from around the world one date each year.

Each NFT in the "Human Imprint" collection is also sold with an exclusive "making of" photo of the art.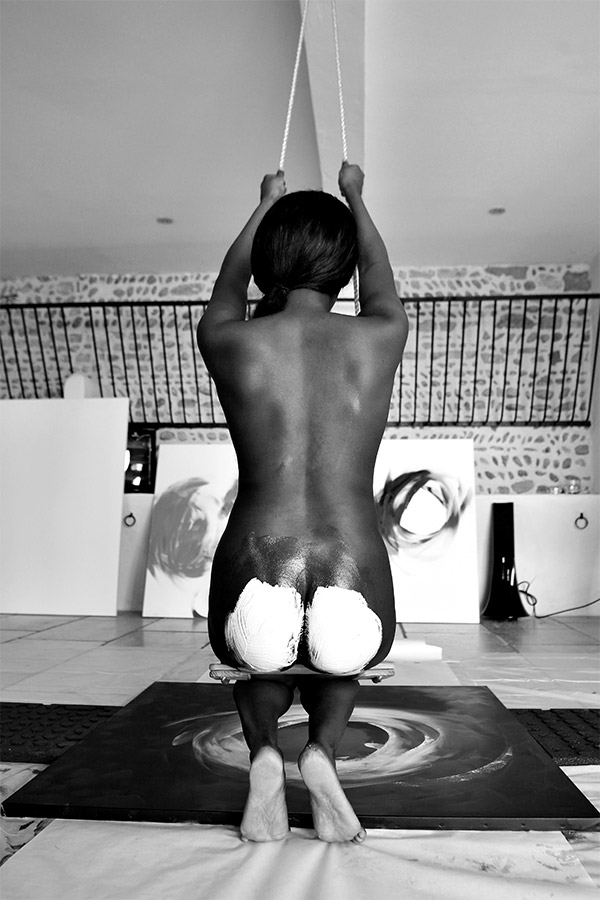 Human Imprint NFT Collection
Faces of Quintion Aliens NFT Collection

The collection "Faces of Quintion Aliens" inspiration comes from a secret place in the South of France, steeped in history and mysteries where the artist discovered traces on the ground presenting circular shapes accompanied by strange phenomena. Endowed with supernatural powers, the "Quintions" are known to be hypersensitive, creative and positively care for humanity as each gives us a benevolent message from the universe.

Ikkien, the tolerant, is the first avatar presented on OpenSea . Ikkien represents Tolerance, which is an essential pillar of living together. It is based on respect for differences.

A once in a lifetime experience reserved only for NFT collectors who will be invited to discover this extraordinary space in the South of France in order to discover first handedly the phenomenon of the Quintions.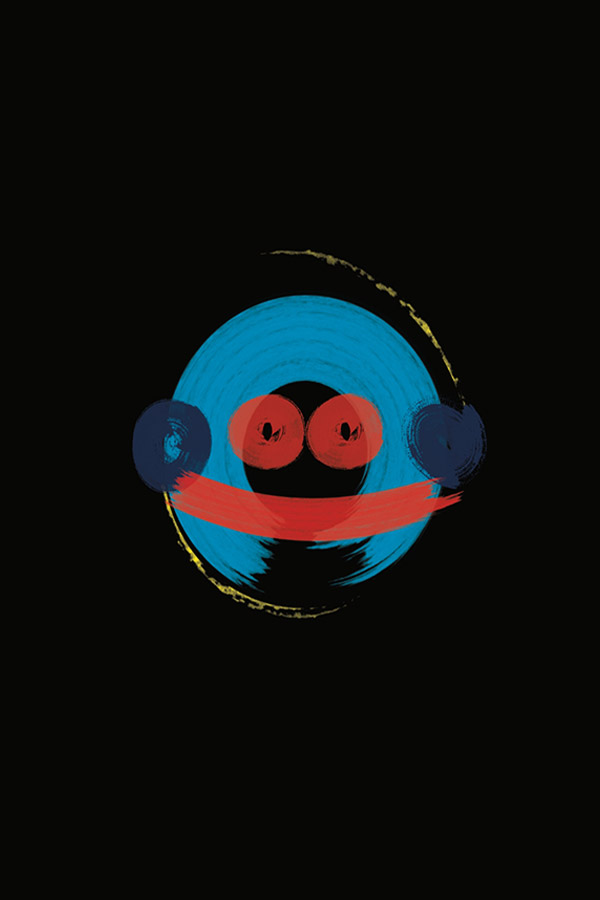 Faces of Quintion Aliens NFT Collection